Seasonal Clean Out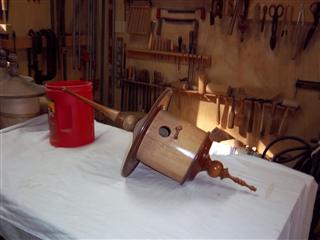 Birdhouse at season's end.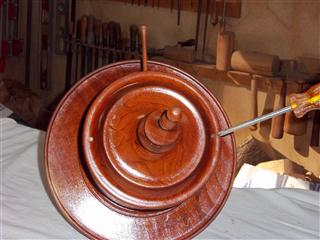 Locate 2 screws on bottom of base and remove.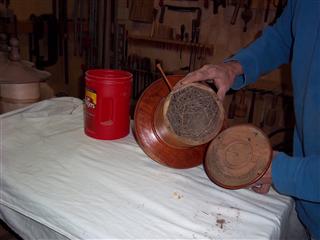 Expose nesting chamber.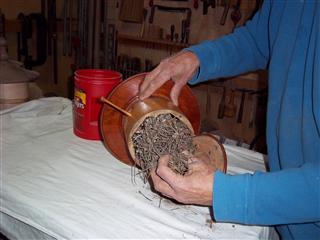 Remove old nesting material.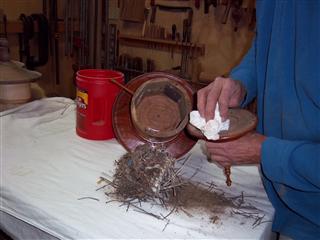 Clean bottom.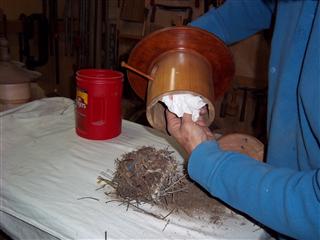 Clean walls.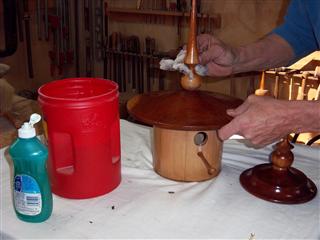 Wash exterior with mild soap and rinse.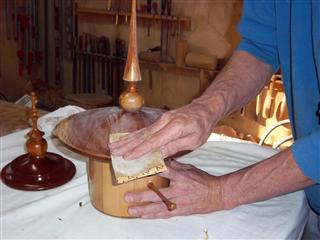 Lightly sand with fine sand paper and remove dust using
a clean cloth moistened with mineral spirits.

Locate front arrow and align with perch.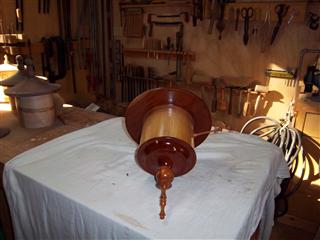 Re-secure base with 2 screws.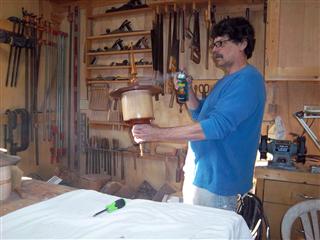 Spray light coat of oil based Spar-varnish. Additional coats may be necessary.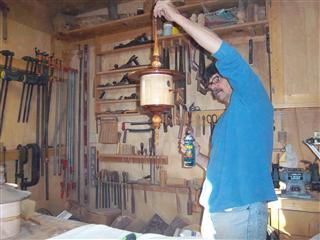 Spray entire birdhouse and hang up to dry.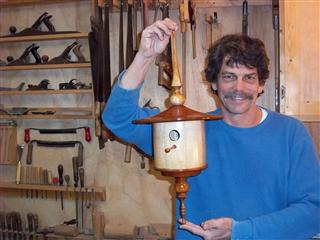 Clean up complete. Buff with soft white cloth as necessary.
Ready for new family!